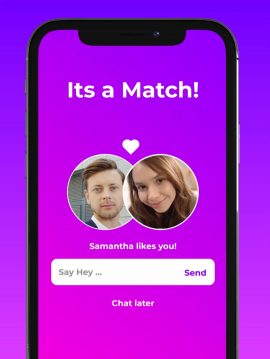 Your products and services can be promoted through videos to help improve social media engagement rates.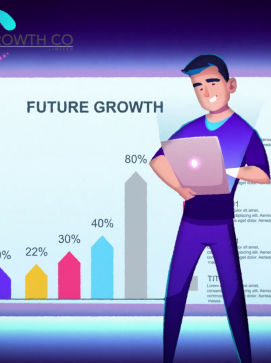 Video is a great format to explain how to use a product, an app, a website or for any services that your company provides. This can include animation, text and voice over.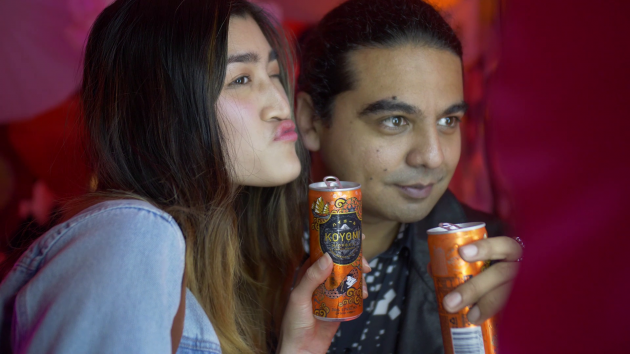 Whether you want an interview, a talk to camera or a multi-location narrative commercial, our in-house team can handle all steps in the production such as writing, directing, filming, editing, visual effects, sound mixing, color grading and work with the best professional equipment suitable for your projects.
Animation is a great medium for telling a brand story. We can create a variety of animation techniques and styles from character animations, motion titles, stop motion, flat design icons and more. From key messages to product explanations and instructional videos.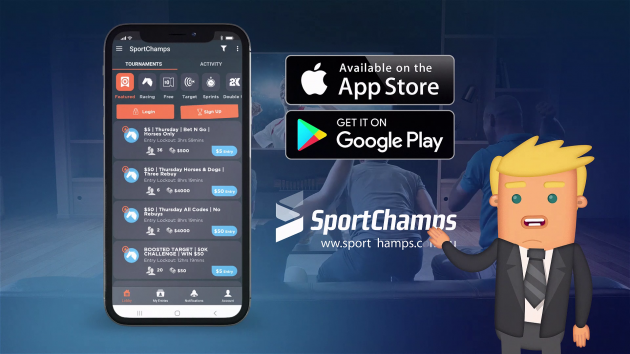 Leave us a message and we'll give you a quote