Online learning has been an invaluable education option for many years. Giving everyone on the planet with an internet connection access to education and a wealth of information. We can access websites like Lynda.com (now LinkedIn Learning) and have a world of business related knowledge in one place. How-To videos, podcasts, and tutorials on YouTube have given everyone a voice and an opportunity to share their knowledge. Online universities are now at our fingertips.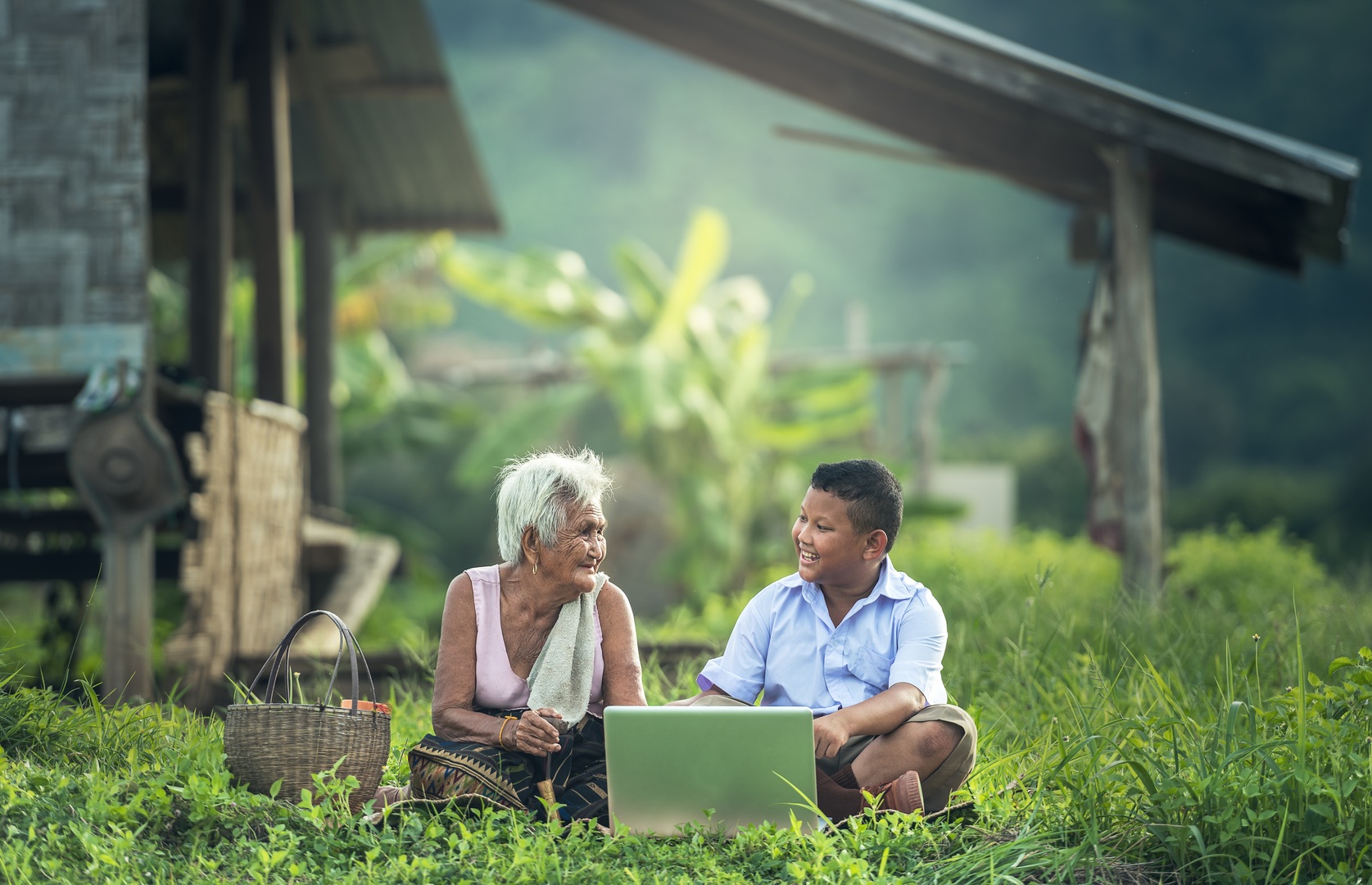 It wasn't until the global pandemic forced us into our homes that we really had to rethink and reinvent the way we teach and deliver information. In person short courses, fitness classes, educational business seminars, and mass education all had to go digital.  In doing so we have created huge, connected communities. Professions that couldn't operate during lockdown had to adapt and could effectively sell their knowledge online.
Platforms like Teachable allow anyone to "share what you know" and create online courses and earn income in the process. According to Zapier some of the best general online course platforms are Udemy, Skillshare and Teachable. There are also more targeted online learning platforms. Platforms like go1 cater directly to businesses and create "comprehensive learning and development to help your workforce thrive". Whatever your business or skill set, there is a course platform for you.
Through professional lighting, styling, camera work, and editing our team at Sirius Productions help educational content creators present their information in the most professional, engaging, and polished form. Educators can then focus on the content and connecting and engaging with their audience.
YouTube -Learning
TEACHABLE – online course platform