No matter what business you are in, you will be using one of these social media platforms this year as part of your marketing strategy. Our customers and clients expect to be able to engage with us directly. Each platform can represent your brand and create awareness, organic engagement, direct customers to your website, and generate leads and sales.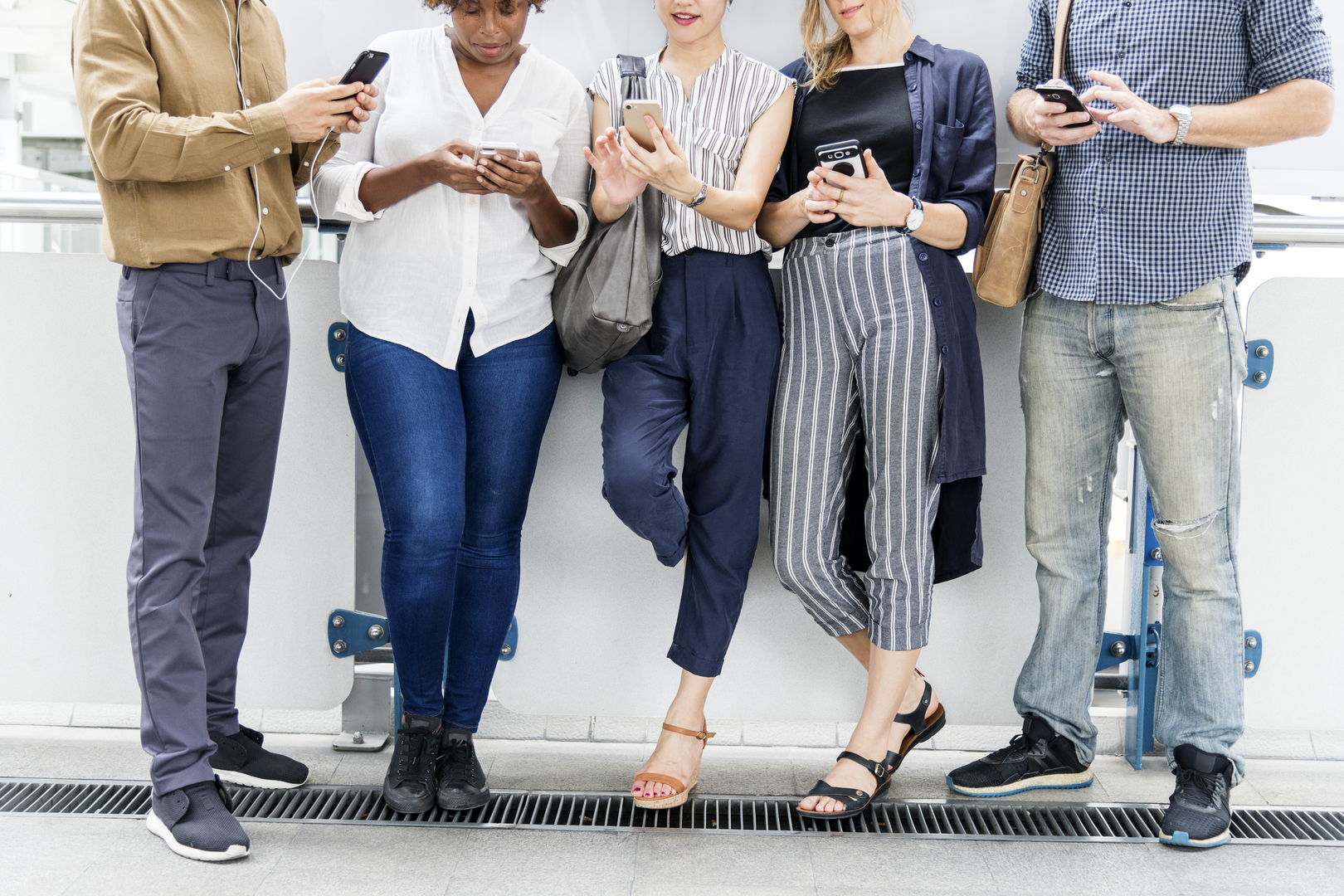 Marketing on social platforms is almost like a game of cat and mouse. We are constantly chasing and adapting to the latest evolving regulations, automation, SEO, branding, DEI, new features and social channels. Not to mention metaverse, NFT, crypto, and web 3.0. It's a train you'll want to get on before it's too late. 
Each platform serves a different purpose and attracts specific customers. The key is knowing how to stand out and attract the right customers while regularly engaging with your online community.
INTSAGRAM
According to Wordstream over 200 million business profiles used the platform in 2021 and over 80% of accounts on Instagram follow a business account. With over 95 million photos and videos shared per day the key to standing out on this platform is to create a close engaged community. Creating an authentic brand voice through reels, stories, still images, and relevant hashtags.
TIKTOK
Originally thought of as a platform for teenagers, this platform has something for absolutely everyone. According to Hootsuite, it's time we take Tiktok seriously when creating our marketing strategy. The ultimate in UGC and actively engaging with online communities. While TikTok is a platform to escape and entertain, user generated marketing content can be woven into the user experience.
LINKEDIN
 A B2B platform for professionals to connect and share industry relevant information. According to Wordstream, LinkedIn users have a longer attention span than other platform users and the "article type posts between 1900-2000 words gets the greatest number of views, likes, comments and shares". This is great when creating engaging information rich posts. 
Creating the right content at the right time for the right audience is key to the success of any business' social media strategy. Our team at Sirius Productions can help your business create content that will engage your community and help you reach your social media strategy goals.