We asked six leading industry professional advisors how they instil a sense of trust and confidence in their capabilities when dealing with clients. Below are their responses and their mottos for 2022.
---
VERONIQUE DIALLO
GENERAL COUNSEL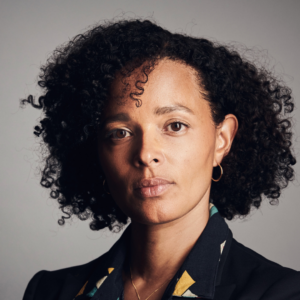 "FAST-THINKING FIRE EXTINGUISHER"
"I instil a sense of trust and confidence by listening carefully to my clients, everything they say, by watching their communication style and body language, whether it is regarding professional or personal matters. Ultimately my goal is to appease their concerns and be helpful in any way shape or form within the legal remits of the issues at stake."
2022 MOTTO
"Learn new skills, re-ignite and stay humble" – we have all lived around the world, 2 years of extreme changes and at times absolute chaos, as a result it seems that there is a collective rise of social consciousness, where staying true to oneself is paramount. 2022 is looking brighter, it's time to start something new, learn new skills and keep evolving.   
      https://www.linkedin.com/in/veronique-di 
---
BEN JENNINGS (CA)
        JENNINGS AND PARTNERS            CHARTERED ACCOUNTANTS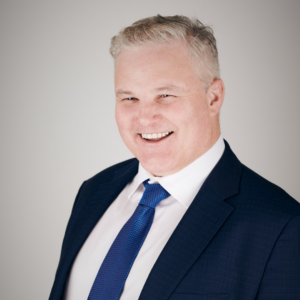 "PROBLEM SOLVER"
"I am a naturally confident and outgoing person and that is obviously a good start. I know from my dealings with other professional service providers that I want to work with someone who is confident in their own advice.
You want to work with people that can immediately see what the real issues or problems are when you explain a situation to them. I have the experience and knowledge to do this and quickly start to ask the right questions. I then convey to them that I believe I can come up with a commercial and practical solution. Using language that is tailored to the sophistication of the person I am dealing with.
You need to know what you are talking about, have experience, and follow through on the advice or the clients confidence falls away very quickly!"
 2022 MOTTO
   "Embrace technology and change"
---
PAULA TEAGUE
SIRIUS LAW / SYDNEY NOTARY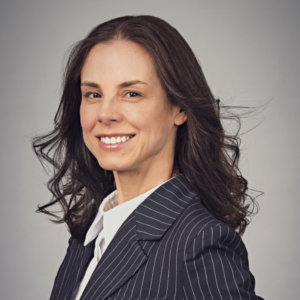 "GAME CHANGER"
"I find my positive attitude and belief in a good outcome is valuable to clients. Also, communicating well in writing speaks volumes about a lawyer's ability."  
MOTTO FOR 2022
"Do something every day" [towards your main goals]
"Learn not to take offence and be empathetic". 
---
SIMON CATHRO
MANAGING PRINCIPAL       CATHRO & PARTNERS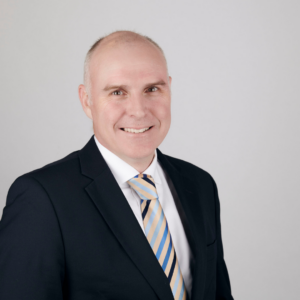 "PROBLEM SOLVER"
"We ensure that we advise based on facts and we focus on providing clear, honest and sometimes confronting advice."
MOTTO FOR 2022
"Work hard, adapt, prepare for the unexpected and then thrive"
---
PETER FRANKL
ACCOUNTANT
BUSINESS BROKER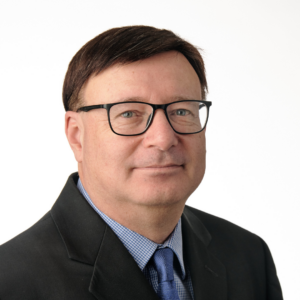 "ACCOUNTABLE"
 " In my early contact I will ask them about their business and respond with comments and feedback that demonstrates that I understand their business. I have found that not only does this build confidence but it is essential to helping a client achieve their objectives."
2022 MOTTO
"Our goal is your businesses success" 
https://www.peterfrankl.com.au/
---
DAVID ARMSTRONG
PRINCIPAL
ARMSTRONG LAW PARTNERS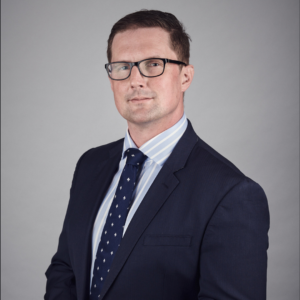 "COMMERCIAL CONSIGLIERE"
"The power of listening is paramount. Showing that you understand a client's commercial problem and offering insight, whether that is based on commercial experience or a legal solution, is valuable. Admitting when you don't immediately have an answer also instils trust. I let clients know if I need to ruminate on their problem before giving a considered response."
2022 MOTTO
"Always be on the lookout for opportunities for my business and that of my clients."
http://www.armstronglawpartners.com.au/
---
Accountants and lawyers handle incredibly important and sensitive aspects of their clients' lives. Their ability to immediately instil trust among  their clients is paramount to building a great working relationship. A well executed dynamic portrait can initially create credibility and is the first step. An introduction video explaining how you can help your client and who you are is the second step. Demonstrating the above mentioned professional skills to instil trust is the third and most important step.
Contact leah@siriusproductions.com.au to begin crafting your visual credibility.